Stone Brewing Announces Major Company Layoffs
The 10th largest craft brewery in the United States, Stone Brewing Co. has shocked the industry today announcing a layoff of 5% of its staff. According to some insiders like former Brewmaster Mitch Steele himself, that accounts for 75+ jobs and comes at a time when Stone has been announcing expansion after expansion, from the upcoming Stone Hotel and Stone Napa to Stone Berlin.
Stone co-owner and former CEO Greg Koch may have a lot to answer for after taking a backseat at the company to start his own investment firm for craft breweries and bragging about growth. This seems like a classic corporate infrastructure change to increase profitability, the type of thing that is not supposed to happen in the small independent craft brewing world. It's a perfect example of overambition that leads to a desire to keep the profits up at the cost of the little guy. Layoffs are almost expected at a publicly traded company that is beholden to its shareholders to make money, but an independent company is supposed to be able to avoid them because it values the culture and integrity of the brewery over the money.
Former and recent Brewmaster Mitch Steele posted on his facebook page, "Feeling shocked and incredibly sad for many of my friends at Stone Brewing Co. How did it come to this?"
I have always been a bit skeptical of Stone's top level management. Greg Koch always talked a lot of trash on macro breweries and lager beers, only to release his own "Wussie Pils" and often sound like a corporate overlord himself. The official statement from Stone Brewing partially blames a slowdown on "pressures from Big Beer," ironic considering the move seems like one that big beer would make, not a small independent craft brewer.
UPDATE: Just heard from a credible source that Oregon's Portland-based Stone sales rep was one of those laid off. Expect a big slowdown of Stone in Oregon!
Stone's official word on the layoffs is below:
---
(Escondido, CA) – Due to an unforeseen slowdown in our consistent growth and changes in the craft beer landscape, we have had to make the difficult decision to restructure our staff. Unfortunately, this comes despite a year that includes the incredible accomplishments of opening two new breweries, which are ultimately expanding the availability of Stone beers and boosting the reputation of American craft beer in Europe.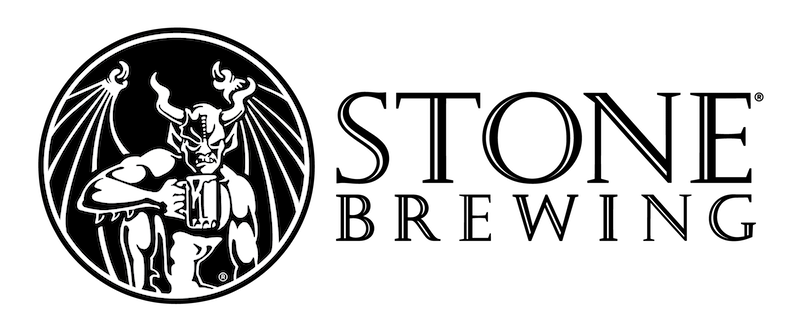 More recently however, the larger independent craft segment has developed tremendous pressures. Specifically, the onset of greater pressures from Big Beer as a result of their acquisition strategies, and the further proliferation of small, hyper-local breweries has slowed growth. With business and the market now less predictable, we must restructure to preserve a healthy future for our company. Even given this unfortunate circumstance, we will continue to be fiercely independent and, importantly, Stone remains one of the largest – if not the largest – employers in the craft brewing segment.
It is crucial to recognize that this decision was made after much careful consideration. Approximately 5% of all team members were affected, and they were offered a substantial notice period and career transition services. The team members no longer with our company are talented, committed individuals who have held important roles in our organization, and we expect that their talents will be in high demand. This reduction was not a reflection of the work they did, but a careful decision made to ensure that our company will remain competitive and profitable. No additional layoffs are expected within Stone's foreseeable future.
In summary, we want to emphasize the following points:
This year, we completed several significant investments that have been in the works for a number of years.
A recent decline in domestic growth for the category and for Stone has forced us to restructure in order to preserve our independence in an increasingly competitive category.
Stone remains one of the largest – if not the largest – employer in the craft beer segment and remains dedicated to providing our fans with fresh beer